Once you have lived in one of our homes you will never live in an ordinary house again
At Energy Efficient Property Solutions we can assist to 'pre-plan' your new home or extension to be the absolute best it can be for a sustainable future.
We also help with assessing and recommending improvements to your existing home.
Learn More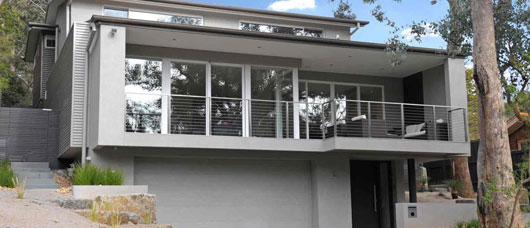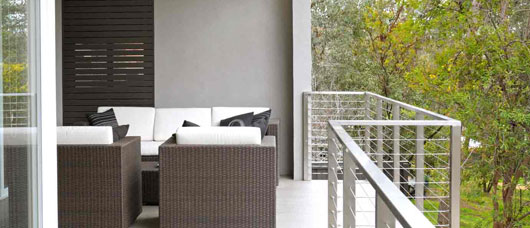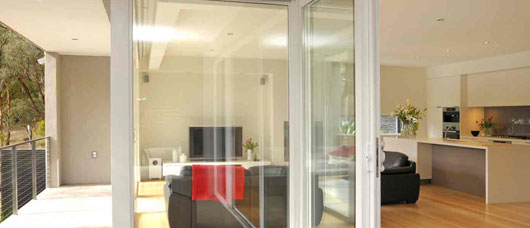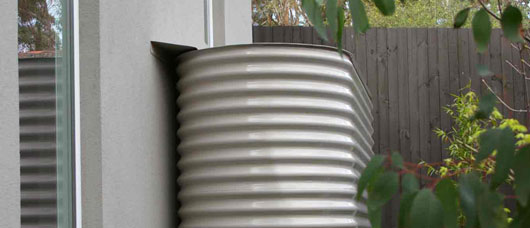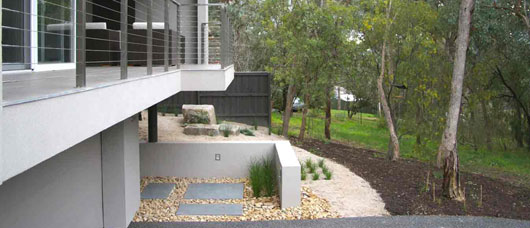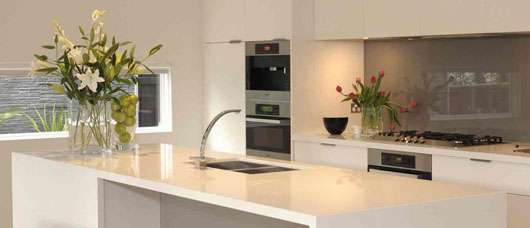 A sustainable future
Since the start of the new millennium in the year 2000 it has become apparent that the preservation, conservation and sustainability of our natural resources will be the biggest challenge facing our future.
The majority of the earth's resources that are consumed on
a daily basis are finite, they are not going to last.
The future must be small families, small homes, small cars.
read more on these web sites: www.storyofstuff.org www.populationmatters.org
Benefits of living in a sustainable home
Extremely comfortable to live in regardless of the outside temperature.
Due to their construction they are very quiet.
Their resale value will outperform ordinary houses in the future.
Never again will you have condensation running down the windows in winter.
You will save money forever on energy bills.
And of course you will be helping to conserve our natural resources.